We are dedicated
to quality
– SCROLL DOWN TO EXPLORE THE
About Us-
About us
Sadaf Tous Plastic Industrial Co., under the Commercial Name of Sadaf Pack, commenced its activities as the pioneer producer of all types of saffron and dried fruits packing containers in Iran in 1986. Since it was established, under customer satisfaction and dignity approach, Sadaf Plastic Co. has had the policy of creating evolution in the packing industry of saffron and dried fruits.
Now, after more than thirty years, relying on its technical knowledge and specialized experienced team, and enjoying the experience of long-term interaction with cultured customers, Sadaf Pack Co. has the honor of being the pioneer company in the saffron and dried fruits packaging industry exporting its products to all over the world.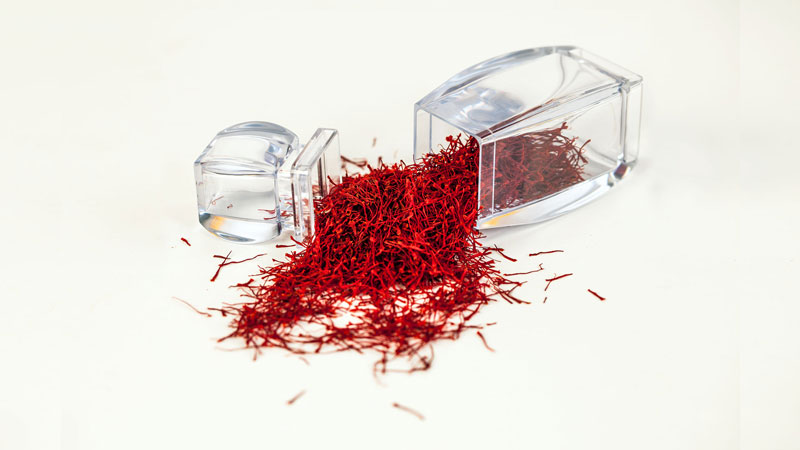 Our Mission
We at the Sadaf Pack Collection believe that:
For flying two wings are needed; So we always try to be the flying wing of your brand through manufacturing magnificent containersfor your precious products to shine like a star at near and distant horizons.
To meet our customers' satisfaction and be up to date, it has always been, and will continue to be our goal at Sadaf Pack to enjoy the constant dynamism, innovation, and vitality of the market.
Also, the presence of competent and efficient managers and personnel to develop various strategies in different areas and to achieve the short-term and long-term goals for sustainable growth and development is one of the priorities of the Sadaf Pack Collection.
Cooperating with the best brands of saffron and dried fruits all over the world and supplying their packing containers are among other priorities of this collection. We are committed to our customers to design and produce containers which deserve their brand and help their products look better.
Producing high quality and transparent containers, Sadaf Pack Co. grants shine to your products.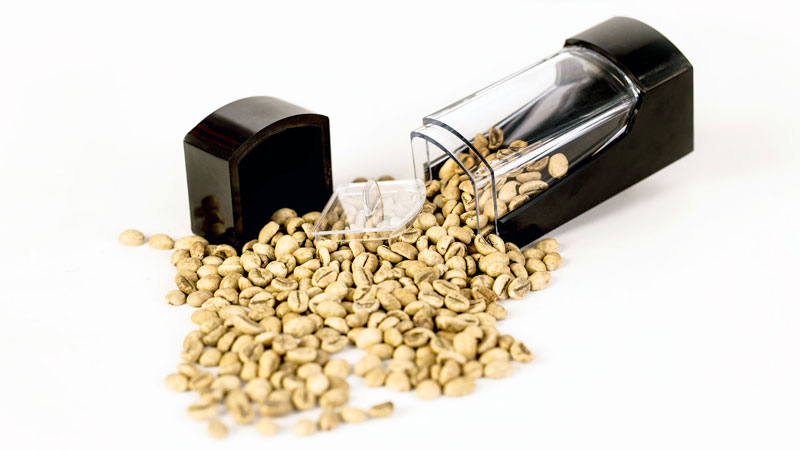 Our Vision
At Sadaf Pack, through producing unique packing containers, we try to be constantly the pioneer company in the packing industry of saffron and dried fruits.
Shell Pack seeks to expand its activity by applying its experienced personnel, using innovation, producing and delivering varieties of high-quality products; it also seeks at playing a more prominent role in promoting the quality level of packing industry.
Sadaf Pack Co. enjoys 30 years of brilliant experience and holds
varieties of certificates including:
ISO 18001, ISO 14001, ISO9001, registration certificate of several industrial designs, etc., and now Sadaf Pack looks for discovering new horizons in the packaging industry.
Avoiding imitation and relying on the experience, capability, and expertise of the Sadaf Pack Collection and making the best use of creativity and innovations, we aim at the more shine at the packing industry.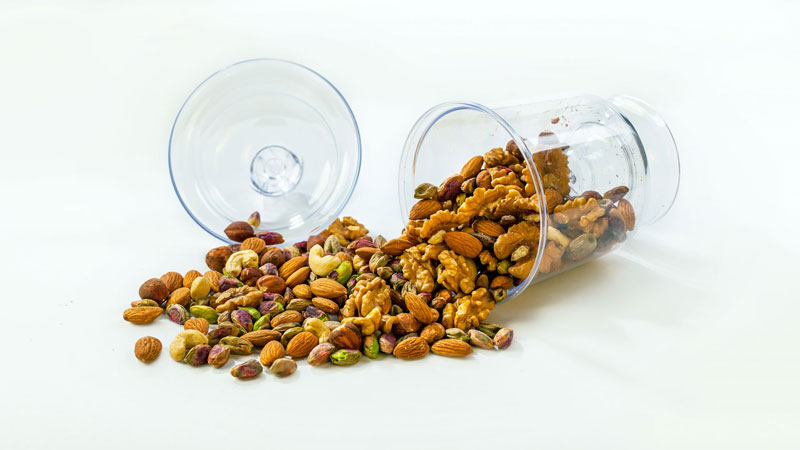 certificates
We are proud to be on this path by receiving the best standards in the world to
provide the best for our customers..