There is a country called India in the southern region of Asia. This country is humid and warm since it sits near the equator. From the past times, this country has been famous and unrivaled regarding cultivating and production of various medicinal plants and spices. Recently, India has been cultivating and producing saffron. Saffron production and saffron packaging in India has resulted in the creation of various businesses and had a positive impact on the business and industry of this country. The present article investigates the cultivation and saffron packaging in India.
1. Saffron in India
Saffron is among the most popular and useful spices in the world due to its unique medicinal properties, odor, and taste. The countries producing saffron around the world have tried to earn profit from saffron business and industry. India is one of these countries. India is located in southern Asia and is best suited for the cultivation of various types of medicinal plants and spices such as red pepper owing to its humid climate and suitable soil. Saffron cultivation is carried out in India, however, its soil is not rich and suitable in this regard. In accordance with the various experiments carried out by the valid laboratories around the world, the suitable soil for saffron cultivation is merely found in the foothills and countryside of Qayen City and eastern cities of Iran. The largest saffron cultivation farms in India are located in Kashmir state. Kashmir saffron has the lowest quality in saffron ranking and does not have good coloring power. Saffron merchants and traders in India have to buy the high-quality saffron they need from the Iranian farmers and traders at a very low price and sell it in the international markets under the name of original Iranian saffron and at a very higher price. This issue resulted in a decrease in the activities of the Iranian traders in the international markets concerning the imposed sanctions and restrictions. Saffron packaging in India is very plain and cheap, accordingly, it does not possess the high-quality required for export packaging and expensive and special gifts.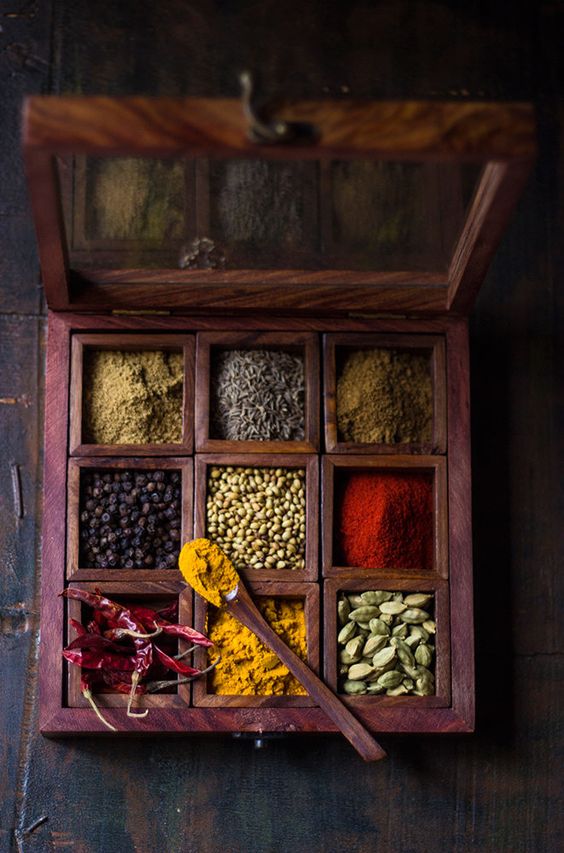 2. Saffron Packaging in India
Saffron packaging in India is economic and costs less. Saffron traders in India are not willing to pay higher prices for healthy and food-grade saffron packaging in India. The most prevalent saffron packaging in India is poly-crystal and metal saffron containers. Indian people are cordial and vivacious and believe in many ceremonies and feasts with respect to their culture and history. Thus, they use vivid and warm colors with crowded patterns for designing saffron packaging in India. Consequently, this secondary saffron packaging in India did not receive a warm reception in the global market. The applicable poly-crystal saffron packaging in India includes round crystal containers and standing containers such as Azin saffron container, Gohar saffron container, and Milad saffron container. The secondary paper packaging is suitable for secondary saffron packaging in India since they are economically efficient and light-weighted.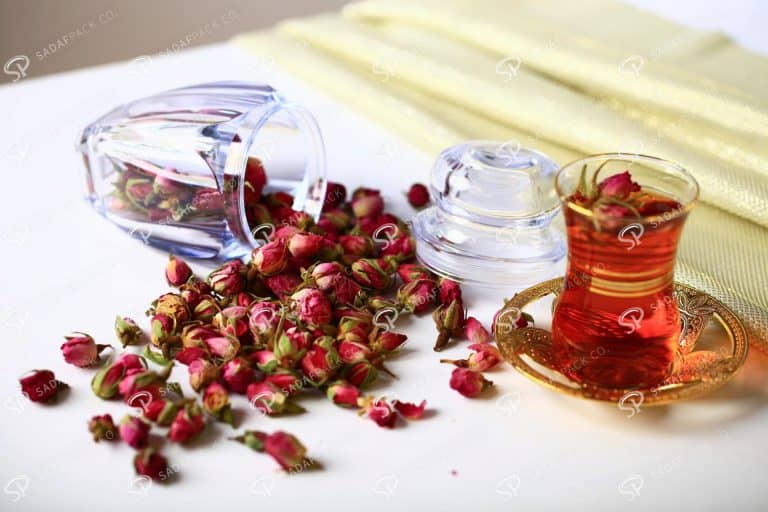 more videos on SadafPack YouTube
more photos of saffron packaging containers on Pinterest
You may like to read these article:
Saffron packaging in Afganestan
This post is also available in: العربية (Arabic)