Keeping chocolates in containers and special boxes is one of the most important ways to maintain their quality. The packaging represents the chocolates' quality level and whether they are of luxurious brands, or not. Thus, you should use chocolate packaging ideas to showcase your products via better and more proper methods to your customers. In this essay, we will discuss packaging ideas to help raise your sales continuously. Keep reading.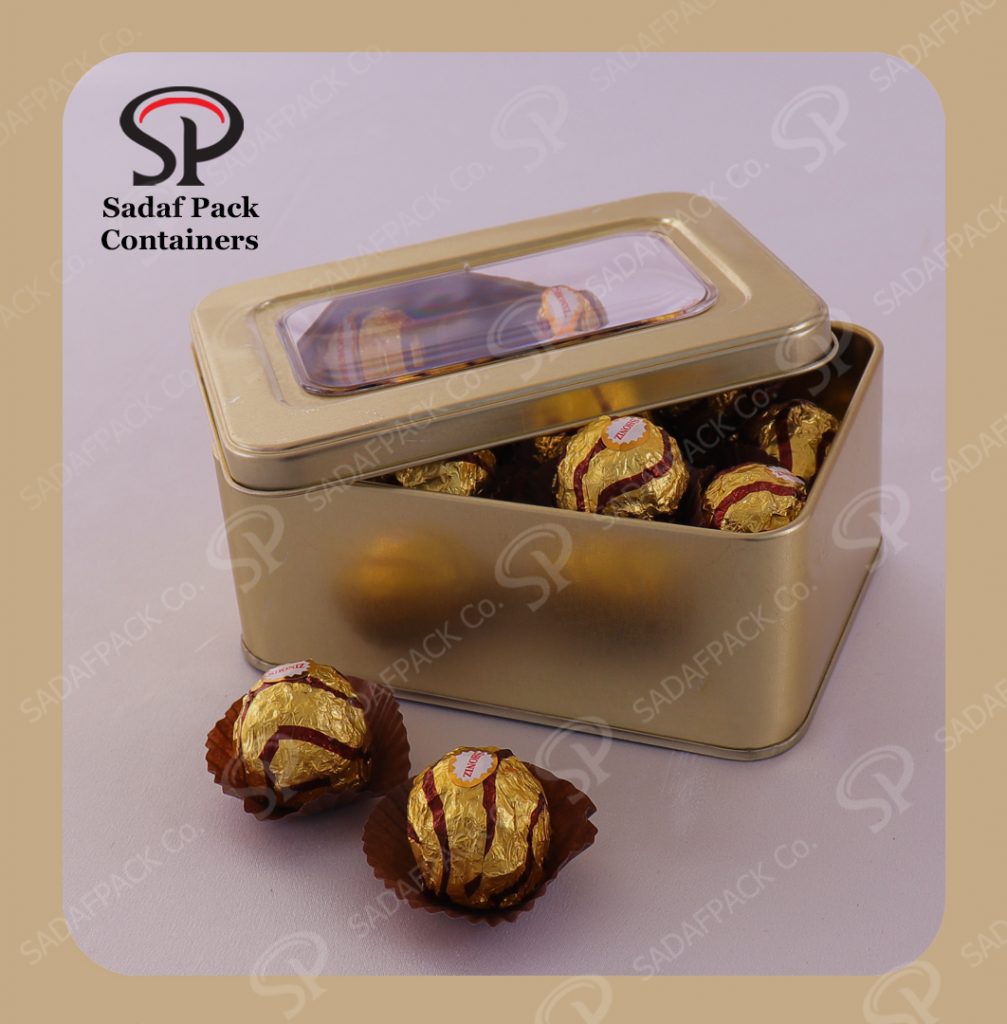 Homemade Chocolate Packaging Ideas
Homemade chocolate packages must be simple, affordable, and properly sized for refrigerating. The design is of importance for housewives; for they wish to decorate their kitchen with the packaging. You will be able to share the best methods of keeping chocolates healthy and dry via homemade chocolate packaging ideas.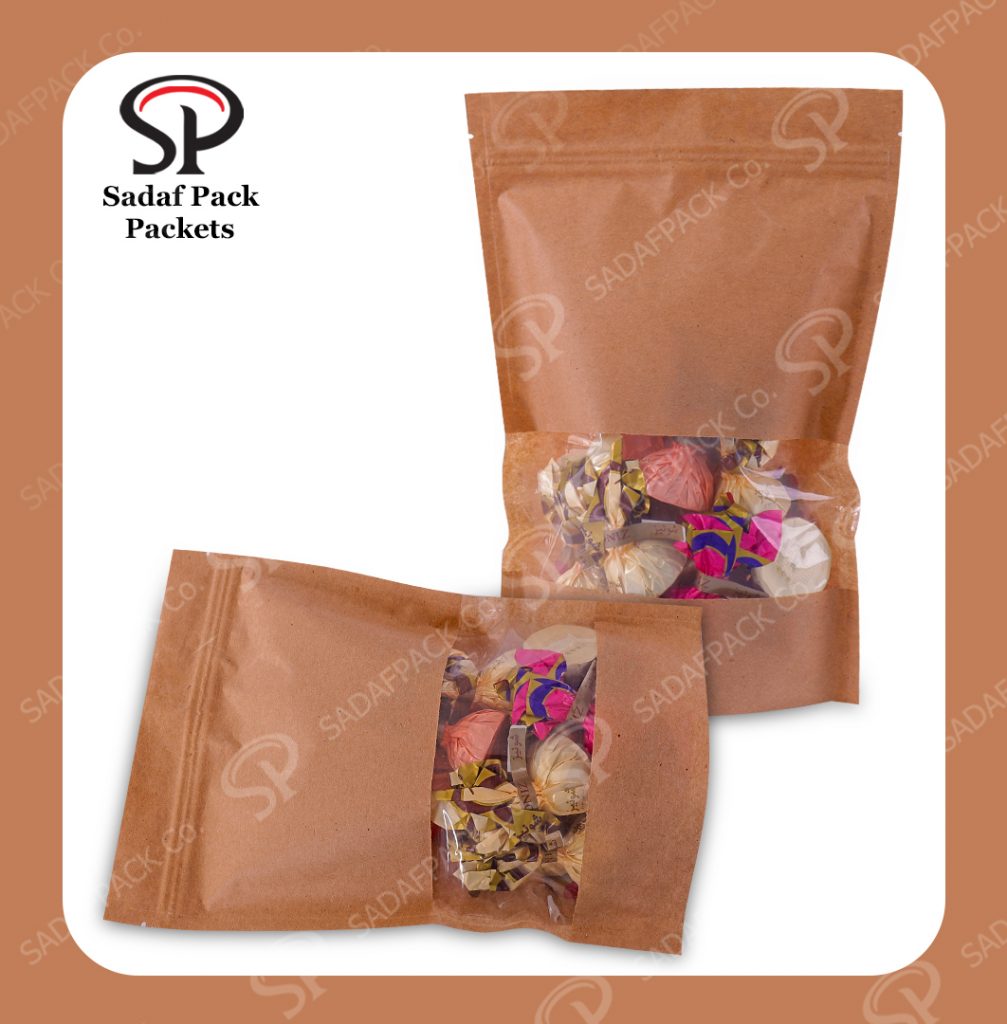 how about the luxurious ones? the chocolate packaging ideas for export
Chocolates that are about to be exported are normally expensive and luxurious; therefore, the means of keeping them nice and safe are very difficult. The best way to maintain their quality is to use chocolate packaging. Their design is crucial for increasing your sales and the packages must be attractive, affordable, resistant, and strong. If they are not resistant, these popular products may be subject to more damages during transportation. Thus, you should use packaging methods for exporting chocolates to benefit more from selling high-quality chocolates with better designs and ingredients. The most affordable and economical chocolate covering designs for exports is the use of metal and crystal containers which come in different shapes and sizes and allow you to impress your customers with a variety of packaging styles.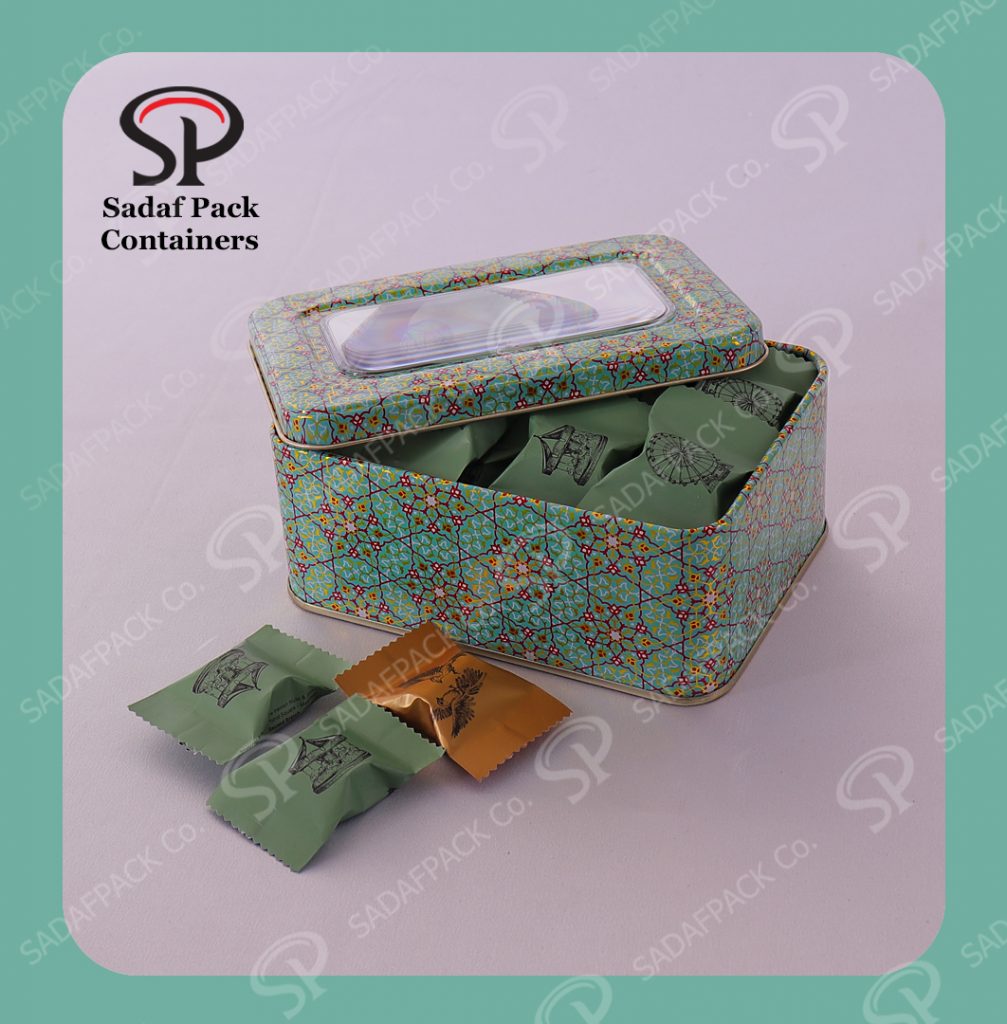 How to Use the Best Chocolate Packaging for parties?
Chocolate has a variety of uses and is consumed widely in different situations. For instance, you should use packaging with delightful designs in big parties and wedding ceremonies to inject a sense of happiness into your customers. You can sweeten your guests' taste buds even more, by using the right chocolate packaging ideas for weddings. The best way to design chocolate packaging for birthday parties is to use pictures and illustrations from popular animated movies among children as they are the focus of these kinds of parties in general. By using different chocolate wrapping ideas for birthday parties, you can gift your children with the best kind of present they may wish for.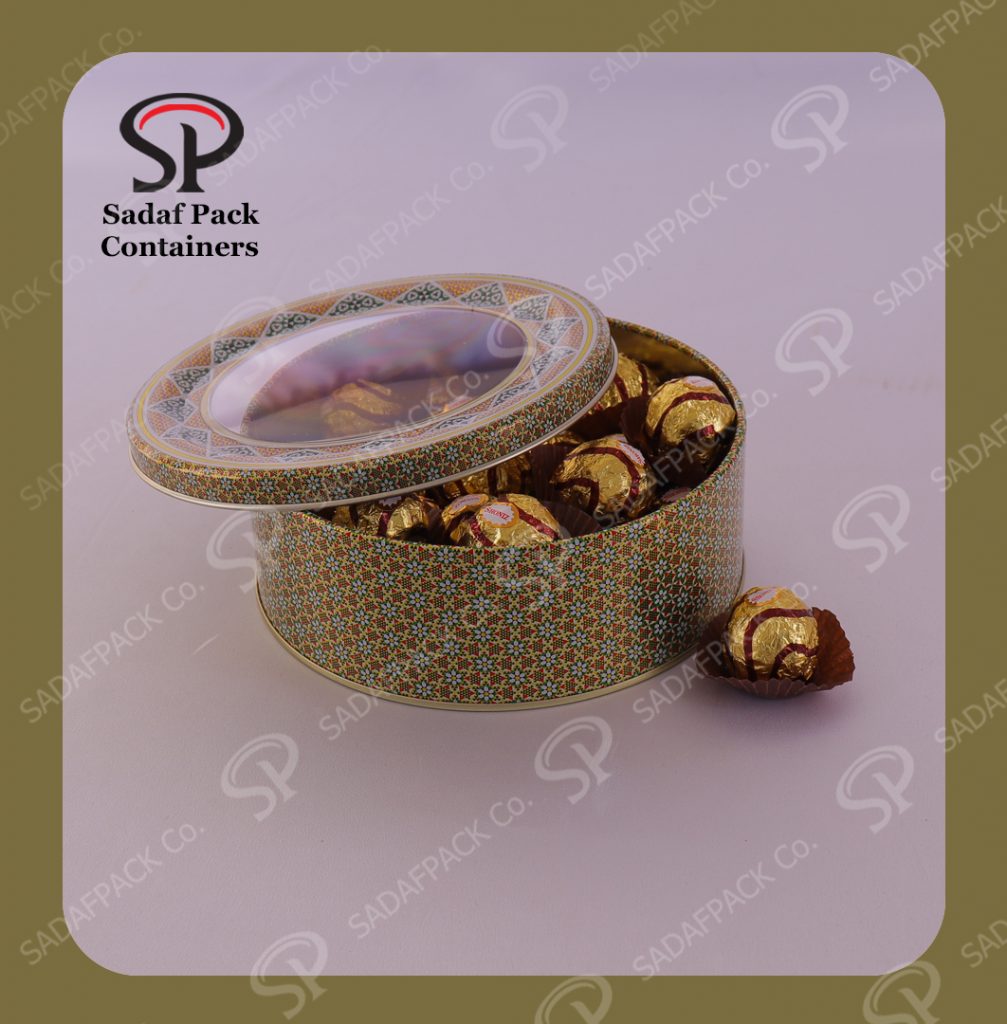 However, for more formal gatherings like funerals, dark colors such as black and navy blue are normally used. Chocolate packaging ideas for funerals are not very diverse and they mostly come down to the same ideas. Chocolate is mostly served along with dates in funerals; therefore, the packaging must be resistant and strong. Metal containers are a good choice for this use.
Be Luxurious and Unique; With our chocolate box packaging ideas
you can use wooden and HardBox packaging in addition to metal and crystal ones. These boxes are normally used for special gifts. These chocolate packaging ideas are diverse in designs and shapes; however, due to them not being resistant enough, they are not recommended for long shipping durations and transporting. You can go to our chocolate box packaging ideas part to check some of them out.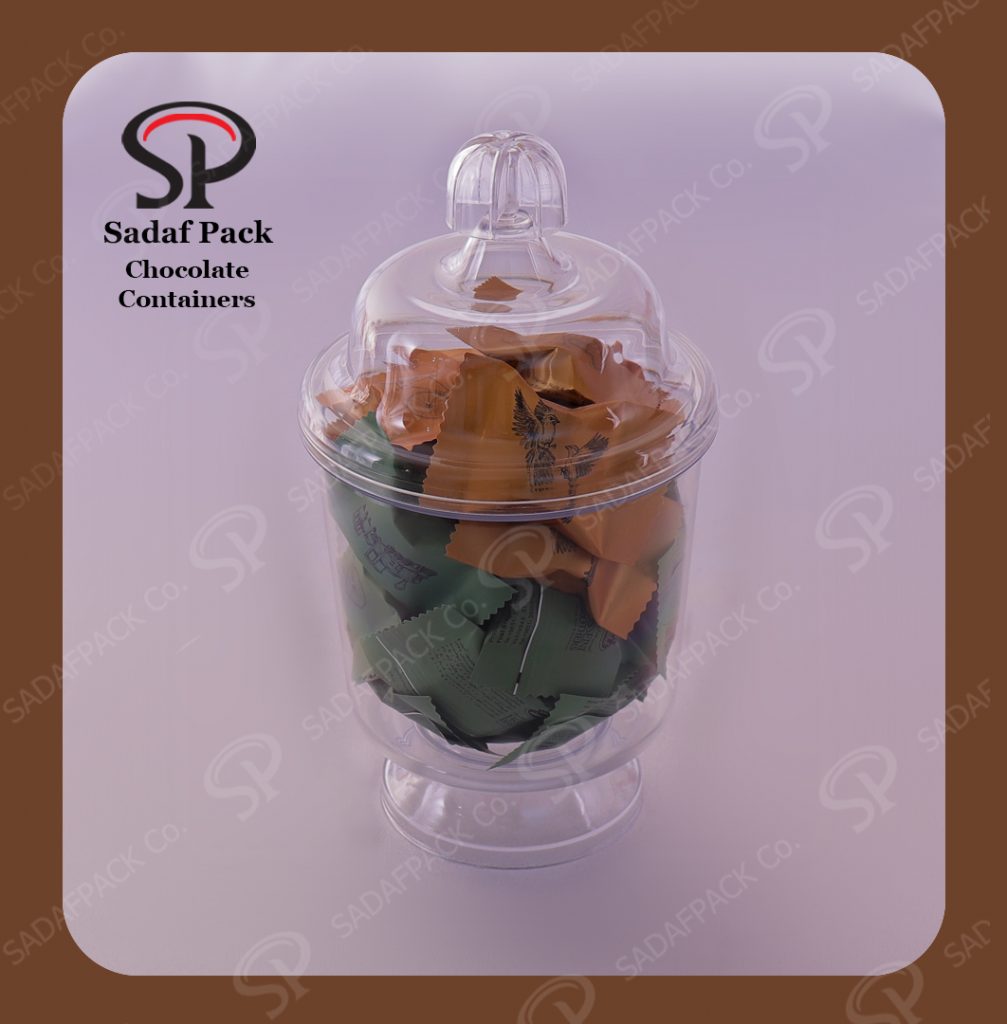 Using Chocolate Packaging: the Best Way to Store and Keep Chocolates Clean and Healthy
Chocolate must be kept healthy under extremely hard circumstances. This is why you must use containers and boxes that prevent chocolates from going rotten and changing their taste and color. Sadaf Pack Company, with a history of twenty years of being active in the field of saffron, nuts, and chocolate packaging represents to you the best and most modern ways of keeping these products healthy and dry. Metal and crystal chocolate packaging help you gain more profit from transporting products such as chocolates, with high resistance and affordable prices.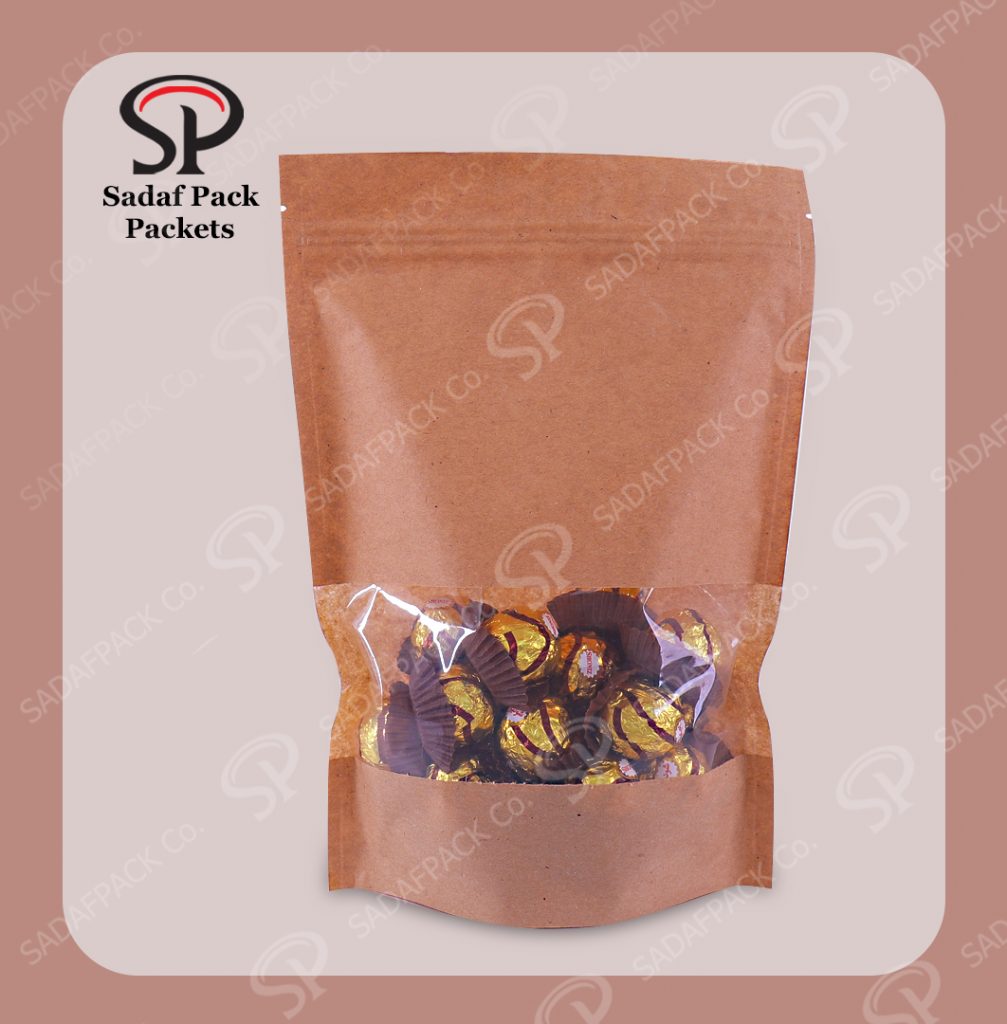 One of the most used crystal chocolate packages is the 100 rectangle. The newest member of the crystal containers family helps protect the chocolates neatly and efficiently by allowing no unused spaces in between the chocolates, due to its small size. Crystal containers are clear and lucid as a result of their ingredients' texture. Their shine also catches your customers' eyes. Metal containers are also produced in different shapes and designs. This diversity helps to keep up your sales by making the products appear as new and different ones that always shine upon shops' shelves. Metal packages are designed in a variety of shapes, such as squares, circles, and cylinders. You can contact Sadaf Pack Company's sales unit for more information and tips on chocolate packaging via:
Whatsapp : +971503058098
Email : sales@sadafpack.com
This post is also available in: العربية (Arabic)