Chocolate packaging has a crucial effect on sales rate. When you choose your chocolate packaging design, the target country must be taken into account to attract customers and provide them with luxurious and pleasant feelings. Considering various types of chocolate, their recipes, and their different uses, selecting an appropriate type for novice exporters is quite challenging. But there is no need to worry. In this article, Sadaf Pack company, enjoying years of experience in the chocolate packaging industry, will help you to gain information regarding various types of chocolate wrapping drafting so that you can select the best option and modeling for your chocolate covering. Stay with us in this article.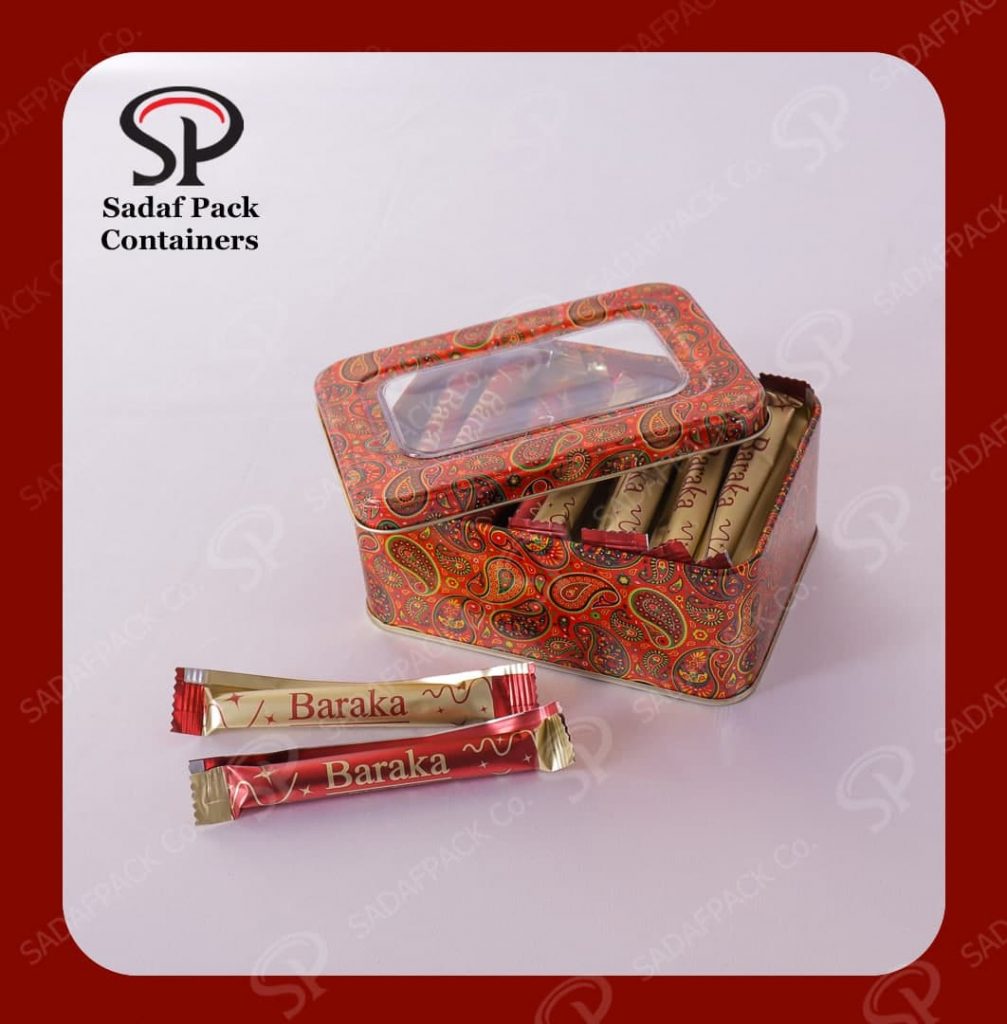 Chocolate Box Packaging Design
The intense competition in the global market has led to the constant change in chocolate wrapping design and there have been developments in preserving chocolate properly. Therefore, the need for chocolate covering design templates became more significant. However, the question is that how can we design chocolate packaging to attract customers' attention? First, you need to specify your target country, then, modeling the chocolate packaging boxes based on their traditions and tastes. For instance, if your target country is one of the countries of Arab states of the Persian Gulf you should use more warm and vivid colors such as red, yellow, etc. in your designs. Eastern countries such as China, Japan, and Thailand prefer chocolate in Hard Box and wooden boxes. The European countries use modern technology and modern designs such as crystal and metal containers for packaging chocolate. The European exported prefer chocolate packaging containers on account of their lightweight and cost-effective nature.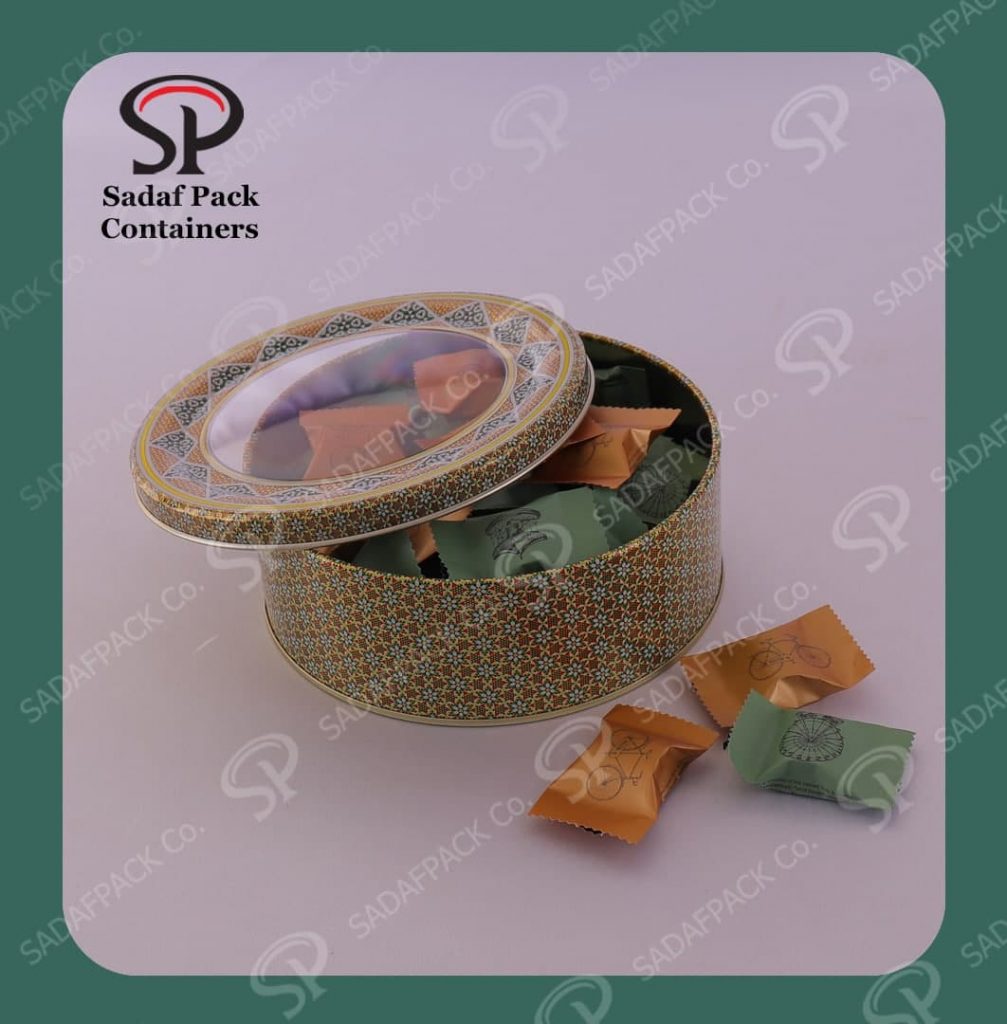 what to do about Homemade Chocolate Packaging Design?
We all love the scent and taste of the homemade chocolates and cookies of our grandmas. The homemade chocolates and cookies are generally quite dry and should be protected against absorbing external odor and moisture. The homemade chocolate packaging design should help preserve the delicious taste and scent of the chocolate. The middle class and people who have little use for chocolate packaging normally use lightweight containers such as plastic and chocolate packaging bags. However, for packaging homemade chocolate, cost-effective and highly resistant packages should be chosen. Chocolate packaging should be resistant to hot and cold temperatures to protect your chocolate and product at any temperature.  Metal and crystal chocolate packaging meet these requirements.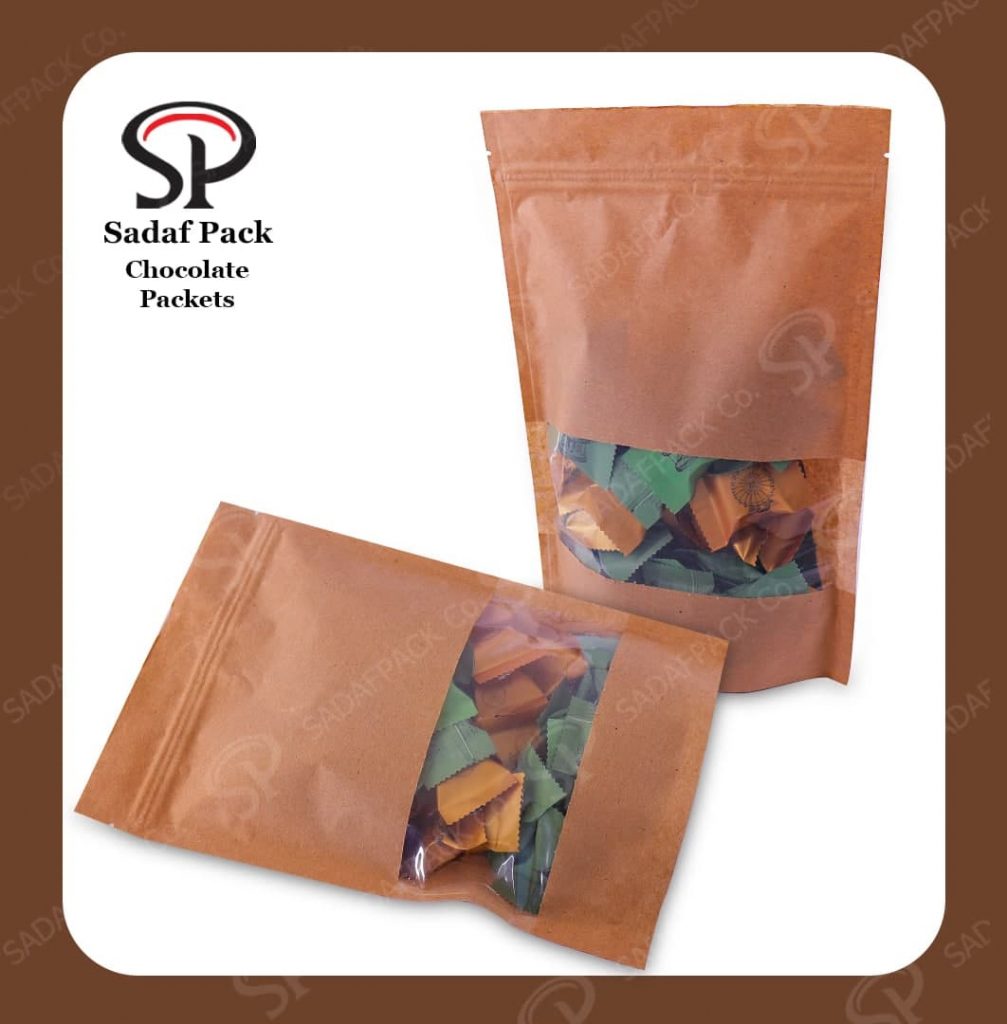 some examples of Chocolate Packaging Design Ideas
To present their chocolate differently, chocolate manufacturers and exporters need to use chocolate wrapping design templates to make their chocolate packaging draw the customers' attention like a diamond on the store shelf. Using a proper chocolate packaging design can make your product special and unique in your customer's eye.
Chocolate packaging designs must be interesting, besides, they should follow specific principles and standards. Using chocolate covering design templates can facilitate the process of modeling.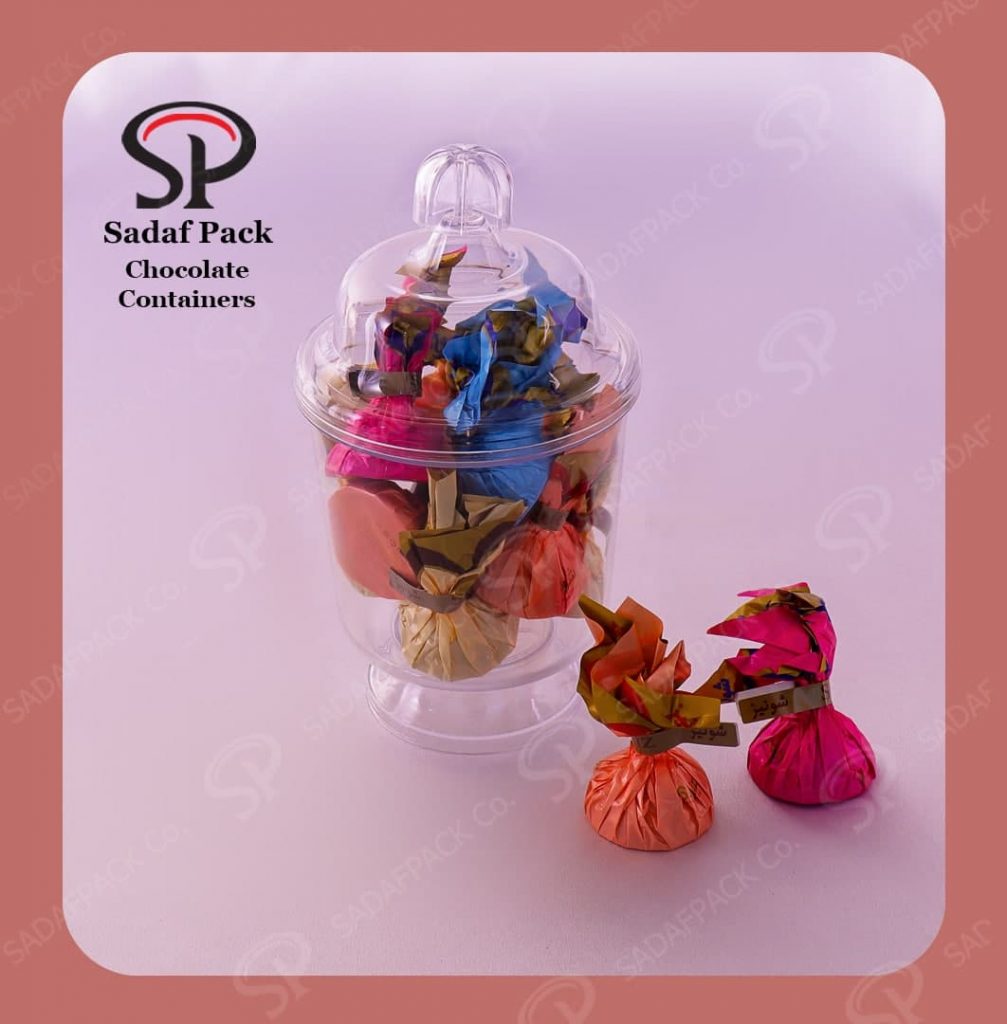 Chocolate Bar Packaging Design
Chocolate bars are among the most popular types of chocolate around the world. Chocolate bars per capita consumption is so high that it caused numerous problems for the manufacturers such as lack of packaging containers. Therefore, they use cost-effective aluminum foil sheets in this regard. However, the environmental pollutions caused concerns for the activities of this field and they are seeking new methods and ideas for packaging chocolate bars. The diversity in its modeling is an advantage that makes a chocolate bar unique and you can model your chocolate packaging in different designs and colors. On account of the special manner of manufacturing and storage temperature, chocolate bars must be stored at low temperature and out of the reach of the sun. Thus, metal and crystal packaging can serve as a proper option in this regard. Metal packaging is resistant to temperature and is considered the best option when it comes to transportation.
Chocolate Packaging Design in Sadaf Pack Company
Sadaf Pack is the largest chocolate packaging suppliers company in Iran. This company hopes that you can benefit from the information it has provided for you and select the best chocolate covering design for your product. To promote the diversity and ever-increasing development in this regard, the modeling group and R & D unit of Sadaf Pack company is prepared to render services in the field of chocolate wrapping drafting and provide you with the opportunity to model and print your desired design on the packaging and deliver it to your customers. Sadaf Pack company manufactures crystal and metal chocolate packaging in various dimensions and designs and provides you with the highest quality in preserving and storing chocolate and your other products to help your products preserve their quality during long transportations. Sadaf Pack company manufactures all of its products using the best devices and raw materials for its invaluable customers.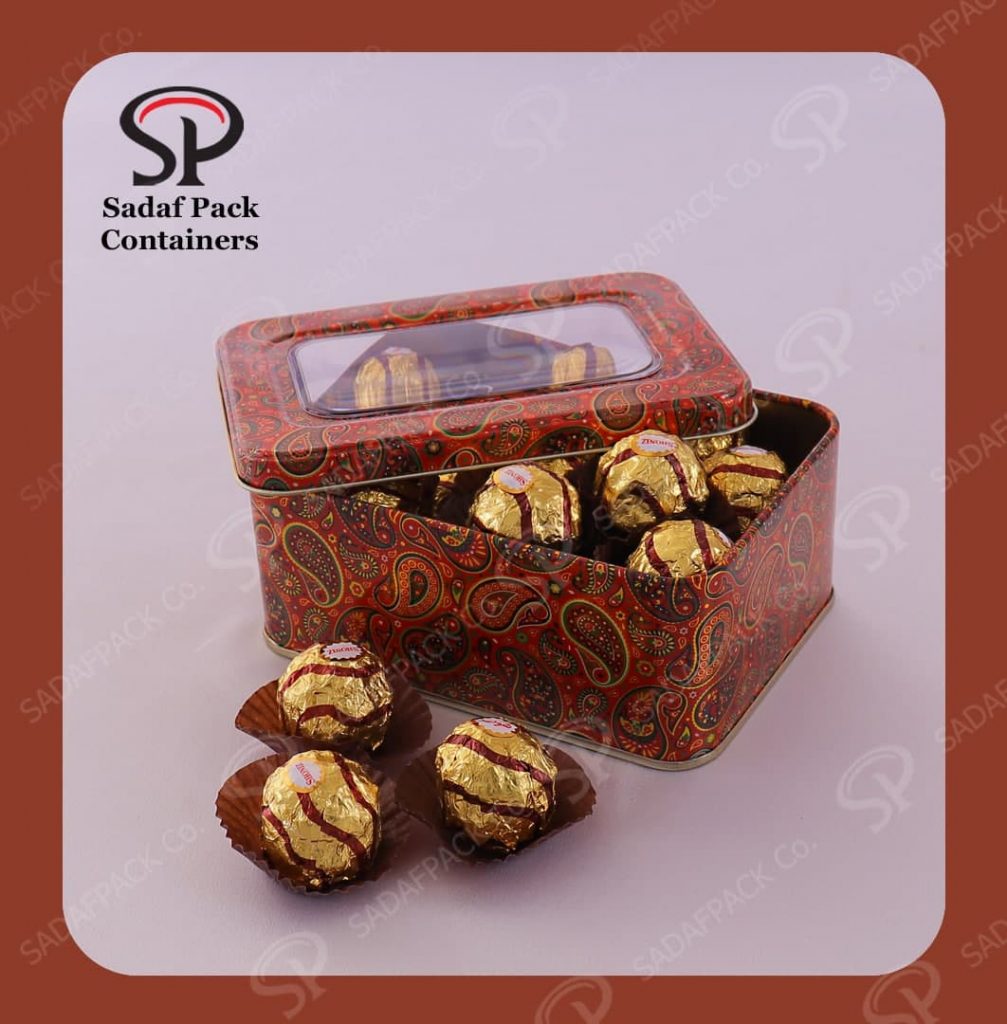 For more information and specialized consultation please contact the sales department in the following ways:

WhatsApp: +971503058098


This post is also available in: العربية (Arabic)