Nowadays packaging has become quite important. The package is not merely a space for keeping products. But it is a space for displaying the brand and even marketing products of a company. Packaging transfers your messages to the customer and using your intelligence can help enhance your sales by employing creative packaging. Especially for products such as spices that everybody is familiar with their taste and shape.
After quality, it is packaging that lures the customer to your product. Therefore, the packaging of spices can have a crucial role in their sales. Just like any other product, there is creative packaging for spices that knowing can help the marketing of the product.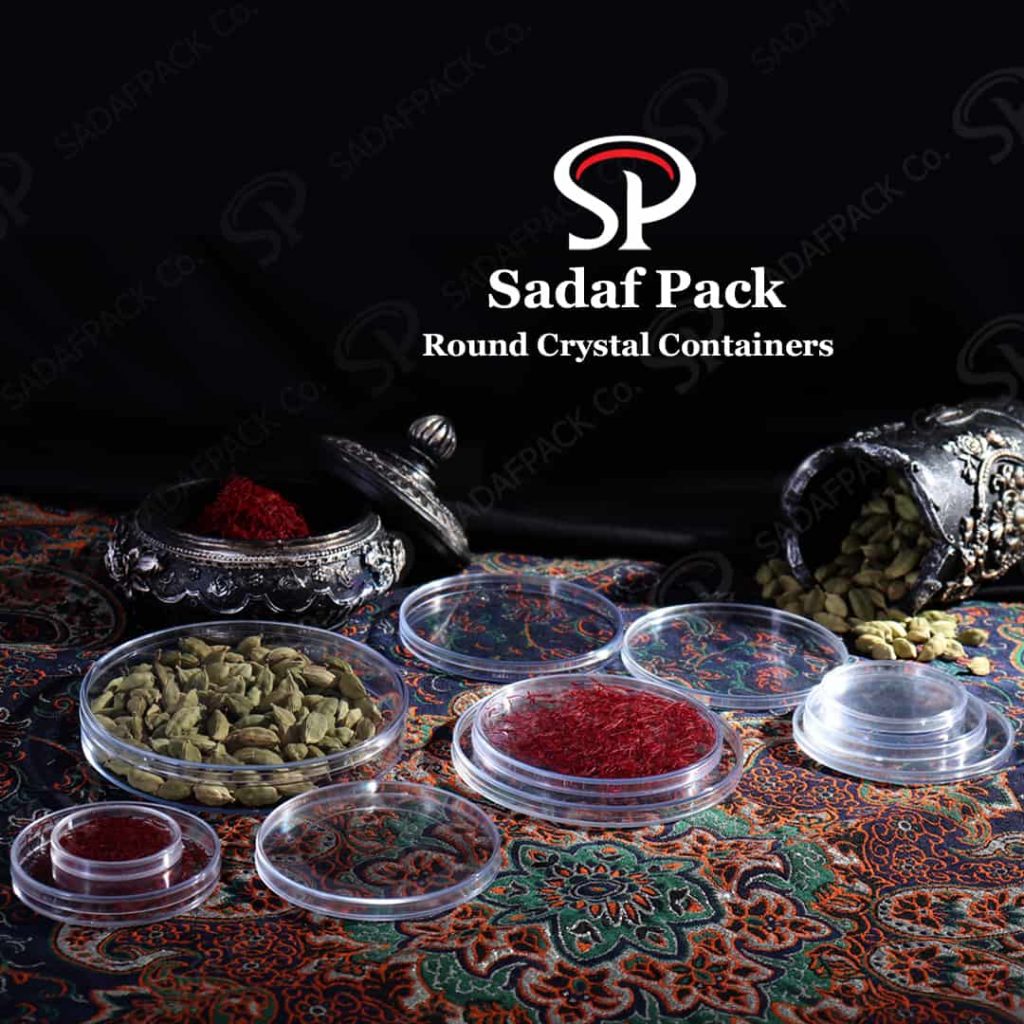 10 Spices Packaging Designing Tips
1. Produce Usable Packaging
There is nothing better than packaging that can be used after the product is finished This type of packaging help the customers remember your product and encourage them to purchase it again. Imagine a chocolate packaging that is designed like a ball. Inside these balls there is chocolate and after you ate them you can use the ball. This type of packaging is interesting for the kids, since not only it has chocolate but also there is a ball for them to play with.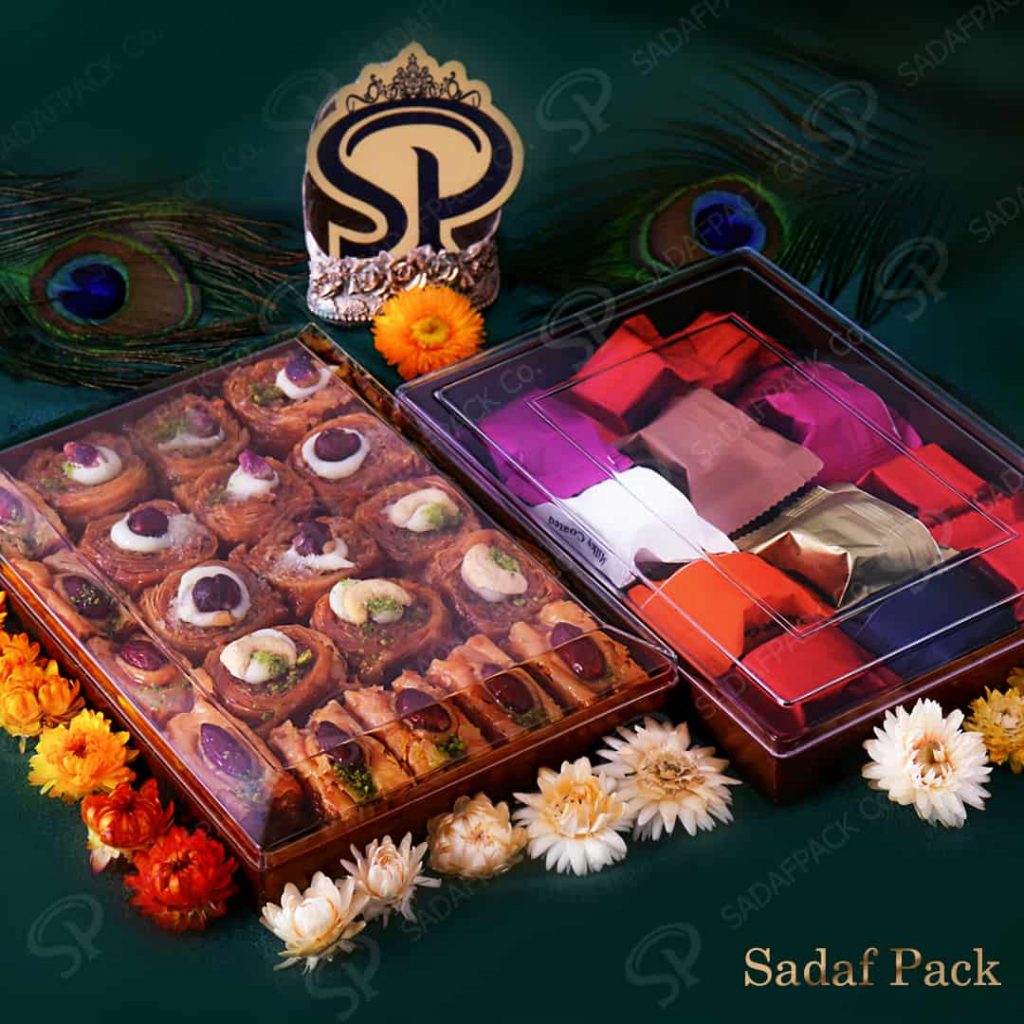 Now imagine such packaging for spices. What can make the spice packaging reusable? For instance, a glass container that can be used for keeping other products after the spice is finished. Or a saltshaker with the name of your brand on it that can be remained on people's dinner table for years.
2. Design the Spices Packaging pertinent to the Product inside it.
Each packaging must be specific to the product inside it and at the first look, the customer should know what is inside the packaging. Furthermore, the product and its packaging must match its application. Imagine a ketchup bottle sold in a glass container. Is it usable and pertinent enough?
It holds true for spice packaging as well. For example, unlike a product like ketchup, squeeze bottles are not suitable for spices. On the other hand, glass containers provide more protection and can preserve the product from any damage for a long time.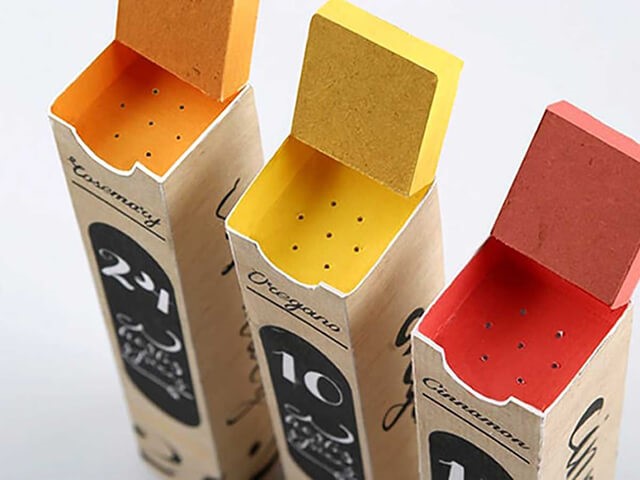 3. Provide a Special Version
The special version of the products is supplied during special events. The product supplied pertinent to an event and in a limited number can be intriguing for the customer. In these cases, a prize is considered for purchasing that product. For example, an event like the FIFA World Cup and creative packaging inspired by football can be a good idea.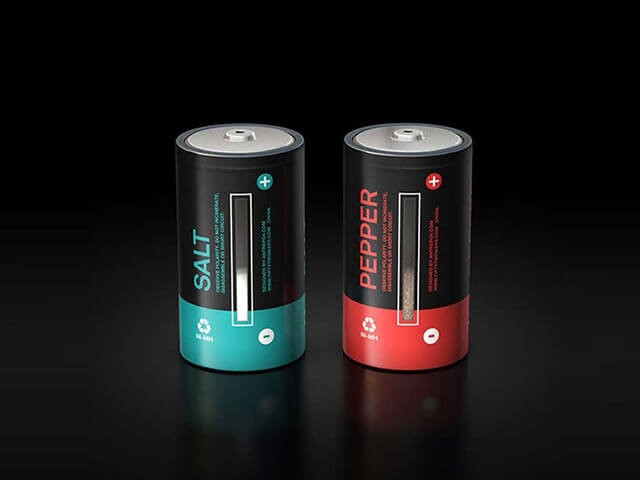 4. Break the Rules
One of the important actions for being more creative in packaging is breaking the rules. As long as your product is packaged with a pertinent and usable design, no other rule is important. Therefore, it does not make any difference whether the packaging is square, rectangle, or circle. If you want to have creative packaging for your spices, then, try to steer clear of whatever has already been designed before and come up with new ideas for your packaging. Your product will stand out among others when nothing is the same in your industry.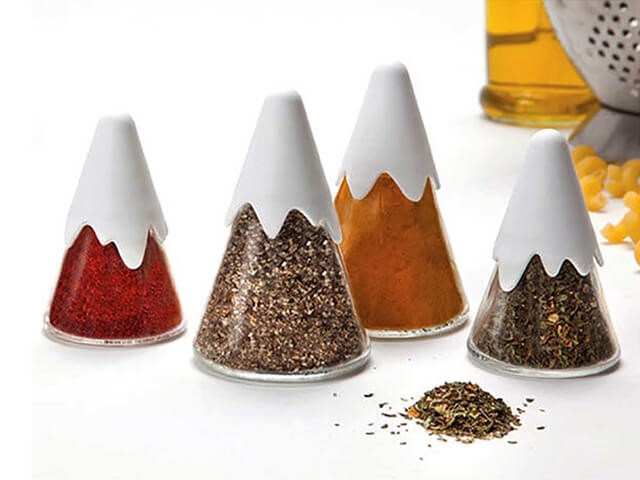 5. Design a Simple Spice Container
The packaging must be designed in a way that will not hinder the customer from reaching the product! If your packaging is beautiful and eye-catching but not easy to open, then, its beauty is of no use. Therefore, if you wish to be creative do not try your creativity in opening or closing part of the packaging.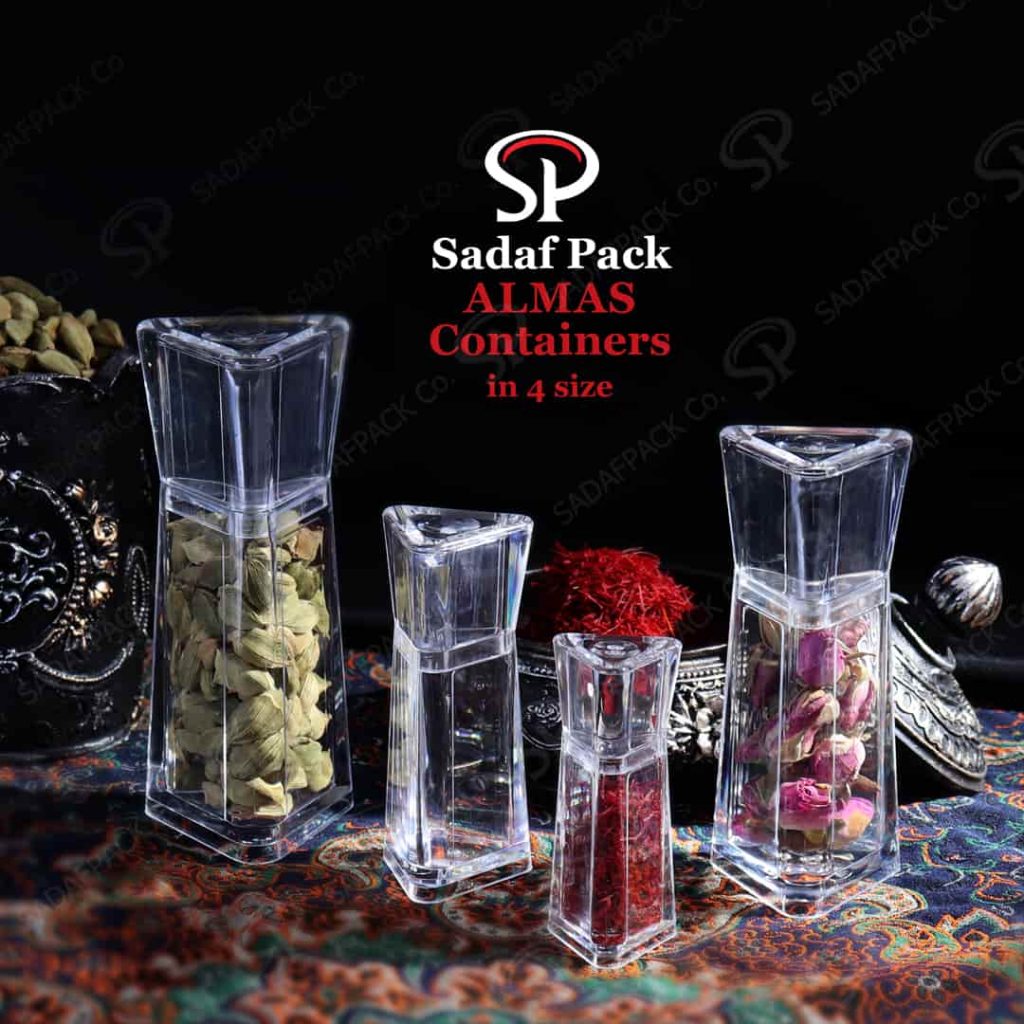 The easier the packaging is opened, the more the customers will be comfortable with it. If you want specific opening features for your packaging, then, explain it close to the place where it opens or on the label with pictures so that the customer is not confused.
6. Look at Your Product through the Eyes of the Customer
The packaging must be designed in a way to meet customers' needs. Meaning that, if a customer could not finish the whole product when opened the packaging, is the packaging designed to be closed and opened again? Especially, if spice packaging is remained open it can damage the product. It must be taken into account that a customer might use the product more than once. What do they have to do with the packaging after every time they used the product? Should they put it in another container or the spice packaging must be designed so that it can be used until the product is finished?
7. Be Funny
Humor and a design that makes everyone smile will make you a winner. The packaging does not always have to be serious and just usable. Sometimes you can make it different by adding humor to your design. Take teabags as an example. You can make it more interesting by supplying it on a hanger. You can use this idea for designing the main packaging of a product.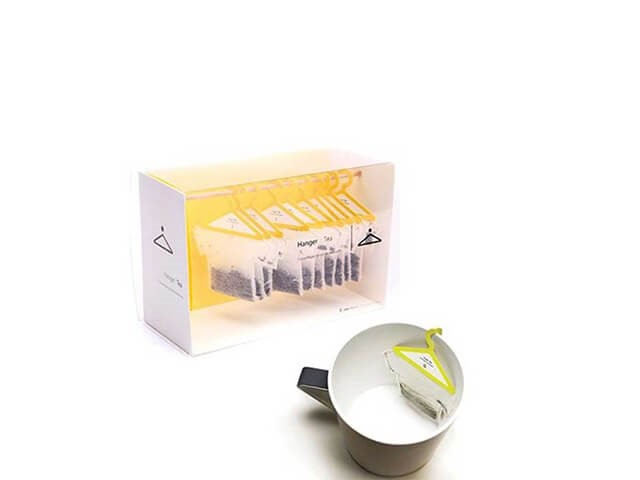 8. Choose Colors pertinent to your Product
Colors have a vital role in the creative packaging of a product. Using colors can help you introduce your product better. Especially in spice packaging, the color can be an indication of its taste. Besides, you can use the color of the flower or plant that the product is made from. For example, sometimes the color red is used in saffron packaging. A color that is close to saffron more than anything else. However, in case you are supplying more than one spice, choosing different colors can attract more attention.
9. Choose Clear Packaging Containers
In most cases, clear packaging containers are sold better. Because the customer can see the product inside the container and be sure of what they are buying. However, this does not mean that your packaging must always be made of glass. In pocket packaging, you can create a window in the packaging to display the product. The customer just needs to see the color and type of product. For example, saffron is sold in form of powder and sometimes in form of threads. It helps the customer in choosing the product if they can see it.
10. Produce Portable Packaging
Being portable means that it is easy to carry the package from the moment the customer sees it till they take it home. If you want to be more creative, design the packaging in a manner that it can be carried without the need for bags. For instance, the container of your product can be inside a packaging in form of a bag. If you have more than one product, you can use such a design to enable the customer to purchase all of them. For example, a complete package of spice can be supplied in such a package.
Conclusion
The packaging industry and its design have become quite important in supplying goods. Product packaging can affect its sales and encourage the customer to buy it. If you are selling spices, you can design creative packages using the ideas mentioned above and be one step ahead of your rivals.
This post is also available in: العربية (Arabic)