A saffron scale is a necessary tool for every saffron store. Saffron is an expensive spice and each centigram must be considered in weighting. Thus, these scales must be so precise to weight even one thread of saffron, otherwise selling saffron can result in a great loss. Please read the full article if you want to learn about various types of saffron scales.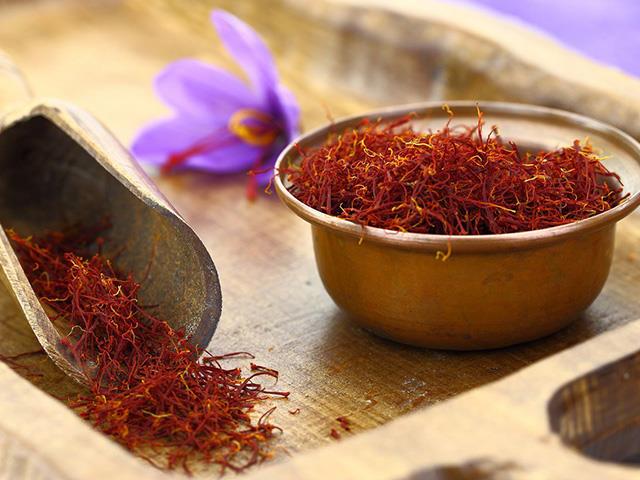 What Are the Various Types of Saffron Scales?
Many brands manufacture high-quality scales with many abilities. For example, some have a touch screen, good weighting ability, and some work faster. These scales have many customers but which scale is suitable for saffron?
Food products sold in bulk should be weighted with special scales. However, not all scales are suitable for weighting foods. For example, for weighting the red gold, kilogram scales used in supermarkets are not suitable. But special gram and digital scales, which include gram and mesqâl (about 5 grams), should be used for this product.
There are special saffron or gold scales, from different brands in the stores, however, it is hard to recognize which one is the best. In order to be able to purchase a good scale, you need to obtain precise information about it and ensure its quality. Thus, in this article, we will share our information about saffron scales with you.
Gram Scale
Gram scales are used for the precise weighting of saffron. Considering the high value of this spice, these scales should have an accuracy of 0.01 g and 0.1 g. Saffron sellers use scales with high precision for saffron packaging, i.e. 0.01 accuracy.
Saffron scale is usually supplied in two precisions such as:
0.1 g Saffron scale;
0.01 g Saffron scale;
The saffron gram scale is one of the most popular choices among saffron sellers. Everyone is looking for a scale from a good brand and with high quality and precision that work for a long time. Saffron scales go with different names in the market. Including the gram scale, digital scale, or pocket digital scale, etc.
Most saffron exporters are looking for low-price scales that are precise and have good quality. As already mentioned there are different types and brands of these scales.
When buying a gram scale make sure to buy the original brands that have high quality and durability and can be used for many years. These scales are mainly white or steel, and in different sizes so that the customers can use them according to their needs.
Items affecting the price of different saffron gram scales are as follows:
Color of Scale
Weighting Precision
Manufacturing Brand
Size of Scale
Maximum Weighting Limit
Materials
Thus, according to these factors, you can purchase the best saffron scale suitable for your needs. The price of the saffron scale is determined based on the following aspects.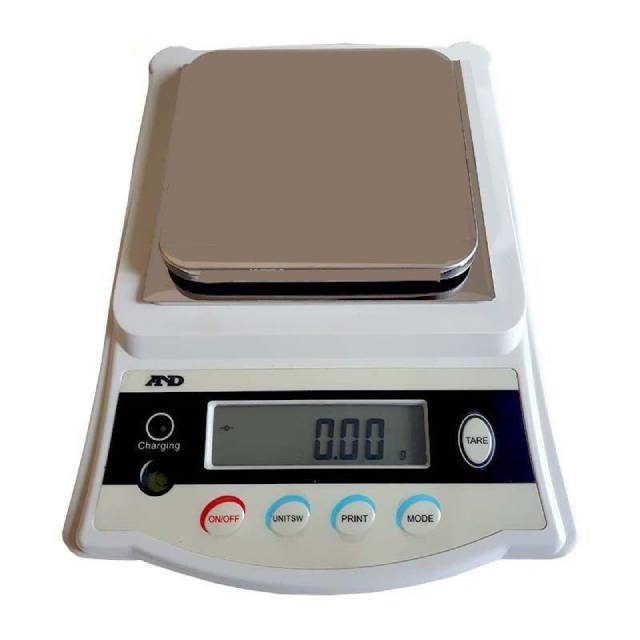 Digital Scale
These scales are called mesqâl scales as well. The precision of these scales varies in different models. The higher the precision and quality, the higher the price. The advantage of a digital scale is its easy transportation. You can take this scale everywhere with you without any problem.
One of the best options for saffron sellers is the digital scale. Since they do not want to pay much, and at the same time, want to buy one with high precision. The default calculation criteria of these scales are gram which makes it easy to work. You only need to enter the criteria of your work in gram.
One of the features of the digital scale is its stainless steel, consuming less battery, and shutting off automatically after 180 seconds. These abilities become crucial when you need to save the battery. If you do not use the device for 180 seconds, it will shut off automatically to save the battery.
These scales usually have a Tare button, which is used for counterbalancing. This scale is suitable for laboratories, jewelry store, apothecary shops, and saffron selling stores.
The properties of digital scale are as follows:
Original and Reputable Brand
Long Life Cycle of the Buttery and Low Consumption
Shutting off Automatically after Completion of Work
Fixed Color and Stainless Body
Impact resistance
Finally, light-Weight and Easy Transfer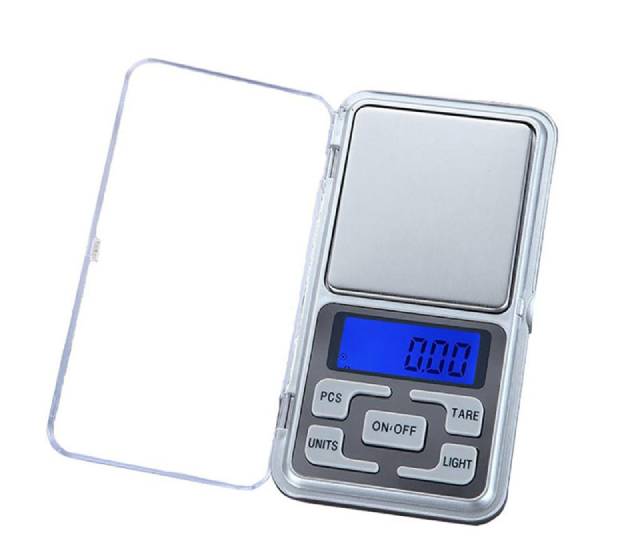 What are the measuring units in saffron weight?
Saffron weighting unit is mesqâl. Each mesqâl equals 4,6875 grams. After scaling with gram, the obtained number is divided into 4,6875 to get the mesqâl unit. Some scales include piece counter, i.e. you can put the weight with mesqâl unit and adjust the scale on mesqâl.
Digital scales have a minimum capacity of 200 grams and a maximum capacity of 500 grams, with a precision of 0.1 to 0.01, and 6 different weighting units such as grams, ounces, troy-ounces, and pennyweight, giganewton, and carat. The weight of 0.00 or one-hundredths can be weighted by these scales.
Conclusion:
Saffron scale is used for weighting gold as well as red gold. These scales are available in stores. However, recognizing the best brand is difficult. In this article, we provided precise information about different types of scales for weighting the red gold and its quality. Gram digital scale, a minimum of 200 g and a maximum of 500g, with a precision of 0.1 and 0.01. Saffron sellers who trade saffron in smaller amounts, usually need these scales. On the other hand, the digital scale is the best option for people selling this valuable commodity, this scale is able to weight the product with high precision and even a thread of saffron can be identified by these scales.
more videos on SadafPack YouTube
more photos of saffron packaging containers on Pinterest

You may like to read these article:
Saffron Packaging Manufacturers
This post is also available in: العربية (Arabic)