Saffron packaging has recently become prevalent and is manufactured in various countries. Most of these countries cultivate and produce saffron as well. Iran is among the countries that are successful and preeminent in manufacturing saffron packaging as well as cultivating saffron. Saffron packaging manufacture is limited to some specific countries in the world such as Iran, China, Turkey, India, Saudi Arabia, Spain, etc. The best and most powerful saffron packaging manufacturers are in Iran and this remarkable success is indebted to the Divine properties and blessings as mentioned hereinbelow:
1. Raw Materials Used for Manufacturing Saffron Packaging
Countries such as Iran and China, which have access to large amounts of raw materials and oil reserves, are pioneers in manufacturing artificial and polymer products. Iran numbered among the top countries with oil reserves and this Divine blessing resulted in manufacturing petroleum products in Iranian petrochemical companies. Furthermore, our country Iran possesses many metal and mineral rock mines including iron rocks. Due to the rich metal mines in Iran, all kinds of metal products are produced in Iran. Saffron mortar is one of the products that is widely produced in Iran. Therefore, Tin-Plate sheet manufacturers achieved major advancements and access to suitable and valuable raw materials and resources in our country is a positive point for the saffron packaging industry in Iran. Considering a large amount of capital involved in its saffron packaging industry, China provides its major required raw materials from the countries producing these raw materials such as Iran, then, manufactures its final product in China. It is worth noting that products such as Saffron Glass Jars are manufactured widely in China due to which it has become the center of glass saffron packaging manufacturers in the world. Countries such as Saudi Arabia, Iraq, etc. possess proper raw materials, however, the technology for saffron packaging manufacturing is rarely found in these countries. Consequently, they export their raw materials to China and provide their required Saffron packaging containers from these countries. Also in these countries, Luxury Saffron Packaging is very widely used. Turkey and India are among the countries with low manufacture volume of saffron packaging containers and the saffron packaging container are produced in small amounts in these countries which can not meet their needs. Countries such as Afghanistan and Spain that are active in cultivating and producing saffron do not have active and great saffron packaging container manufacturers in their country, thus, they provide the saffron packaging containers mainly from Iran and China.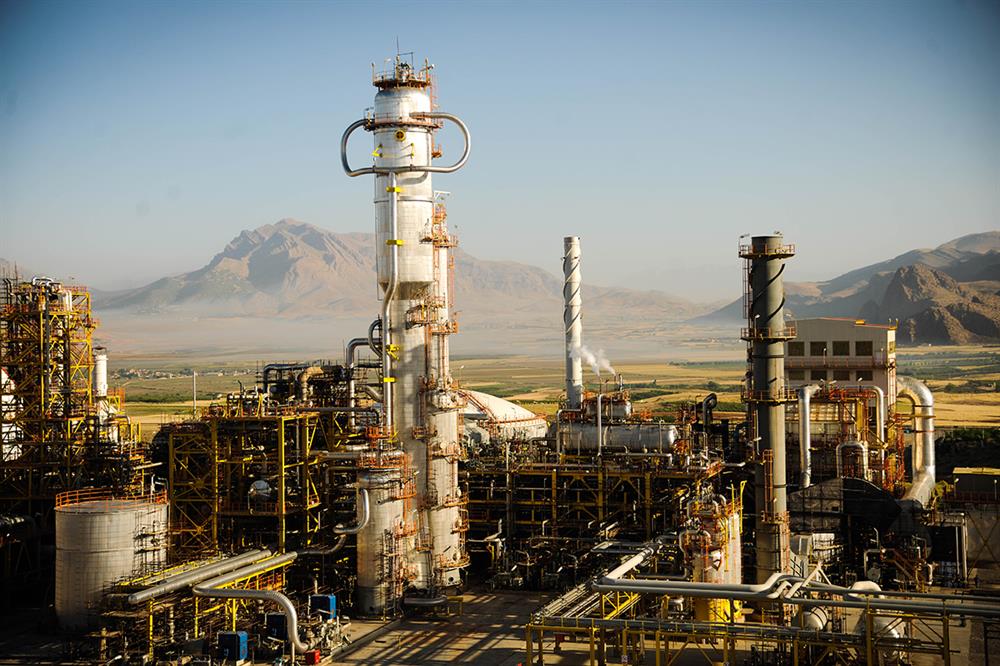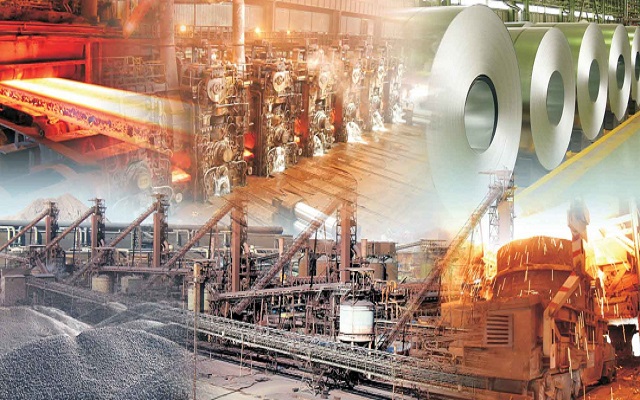 2. The Technology of Manufacturing Saffron Packaging Containers
There is a direct relationship between the amount of exploitation and production of the raw materials in the countries and the technology of manufacturing saffron packaging containers. If a country possesses more raw materials, it certainly achieves more progress in the field of the devices of saffron packaging or any other products. For instance, Iran enjoys the largest amount of raw materials for producing metal and petroleum materials, which resulted in improving the technology of the petrochemical industry, production of polymer materials, and the metal artifacts production factories that lead to its increasing progress. At Sadaf Pack Company, we bring you the best quality saffron packaging by using the best injection machines for polymeric materials and special clarifying additives for the production of saffron crystal containers and the use of the best thin plate sheets.
3. Economic Relationships between the Countries Manufacturing Saffron Packaging Containers
The economic relationship between the companies manufacturing saffron packaging products depends on the economic and political relationship between the countries. Due to the sanctions imposed by America and its affiliated countries, Iran can hardly participate in international trade and this issue caused great damages to the manufacturers of the saffron packaging containers. Saffron trades in various countries such as Afghanistan, Spain, India, etc. provide the packaging containers from Iran and sell them in the global markets with their own brand and saffron.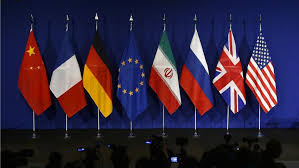 4. Manpower and WorkForce of Saffron Packaging Manufacturers
Pioneer countries in different industries face the problem of manpower and the workforce. A successful country is the one that enjoys professional and successful manpower. For instance, considering its very large population, China must meet the needs of its workforce and provide jobs for its young population. Thus, they put great importance on the manufacturers of saffron packaging containers so that they can attract more workforce by their advancements. However, this strategy was not sufficient and the Chinese workforce immigrates to other countries to work there. Iran enjoys talented and educated young people for specialized work. However, the manufacturers of saffron packaging containers still face the scarce of the experienced and expert workforce for the development of the saffron packaging industry.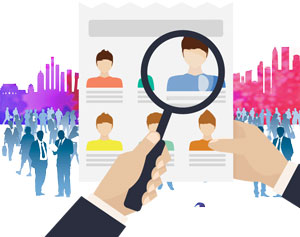 5. Conclusion:
Various countries are involved in the business of saffron and saffron packaging containers but considering the issues mentioned in this article, it is not easy to manage and only Iran and China compete for achieving the position of the biggest manufacturer of saffron packaging containers in the world. Sadaf Pack company is the largest saffron packaging container company in Iran and even in the world. Sadaf Pack company claims to use the best raw materials for manufacturing the Saffron packaging containers. This company does so by using the best polymer raw materials and employing the specialized manufacturing methods to produce the best special additive of this company and the best Thin Plate sheets. Advanced and updated devices of Sadaf Pack company together with German and high-quality injection molds guarantee to provide you with the clearest and high-quality saffron packaging containers. The educated and experienced manpower of Sadaf Pack company tries to manufacture and The best Saffron Packaging Design using their knowledge and experience.
more videos on SadafPack YouTube
more photos of saffron packaging containers on Pinterest
You may like to read these article:
This post is also available in: العربية (Arabic)