By Sadaf Pack Public Relations
Preparing saffron for export is an often-neglected topic with regards to exporting this valuable product from Iran, a country that was producing up to 95% of the world's exported saffron up until a few years ago when various countries began to produce saffron, ewhich reduced Iran's share to about 80 to 85%.
Unfortunately, many non-petroleum exported goods, including saffron, are still prepared and offered in bulk and unsuitable and subpar packaging, which leads to losing rank in the list of biggest sellers. This has led to abuse by many countries that act as packaging intermediaries and offer to export saffron with new and customized branding in standard packages. This gradually eliminates the country of origin from competition in the global market.
Hence, no efforts should be spared to achieve success in the global saffron market. At the same time, following the international standards of packaging saffron for export is an important factor for success in sales and export. The packaging used for exporting saffron must follow international rules and regulations.
Observing the rules and standards of export packaging will pave the way for global export and sales.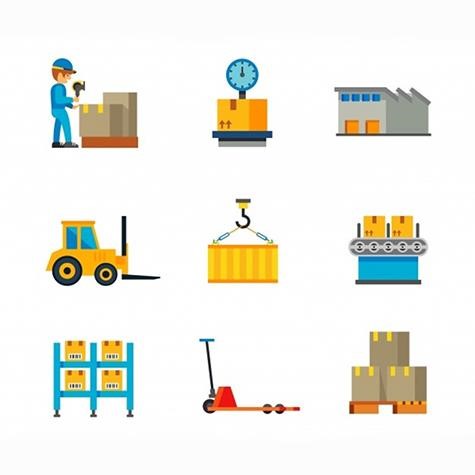 Preparing Saffron for Export
Preparing saffron for export entails observing rules that are important to maintaining quality, as well as following global cargo safety and legal requirements. These general points are mentioned as follows:
Cleaning and Separation
First, saffron is cleaned and separated from all extraneous particles, plant and other remains, soil, and dust. All important points should be implemented in the packaging while preparing saffron for export, and it is important to separate any impure materials and particles that degrade its quality.
Laboratory Analysis of Export Saffron
In many cases, the exported saffron cargo needs certain analysis certificates to meet international saffron packaging standards. These certificates are obtained in accordance with the global standards accepted by purchasers, and are often sent alongside cargo documentation to the buyer in the saffron export process.
Weighting
After analysis, pure saffron is weighted according to the order or the destination's standards and separated based on the final volume. It is preferable to use standard international weights for export saffron containers to prevent rework and improve reception from buyers.
After the aforementioned steps, saffron is prepared for export, packaged and vacuum sealed. Sadaf Pack is an Iranian producer of saffron export containers that meet global standards.
Note that information about the exported saffron should be stated on the container. The companies that produce these containers consider the need for this information while designing the export container packaging.
Product name
Manufacturer name and address
Net weight
Production date
Expiry date
Production license number
Batch number
Country of origin
Storage and use
Box Packaging
Box packaging is an important stage in international export standards. You may employ a sales designer, an expert, and a psychologist to choose the suitable design and color for offering your product in standard packaging, after which you can export your product to other countries in its final packaging.
Inspection
The cargo quality inspector will check the preparation process and safety during preparation and packaging.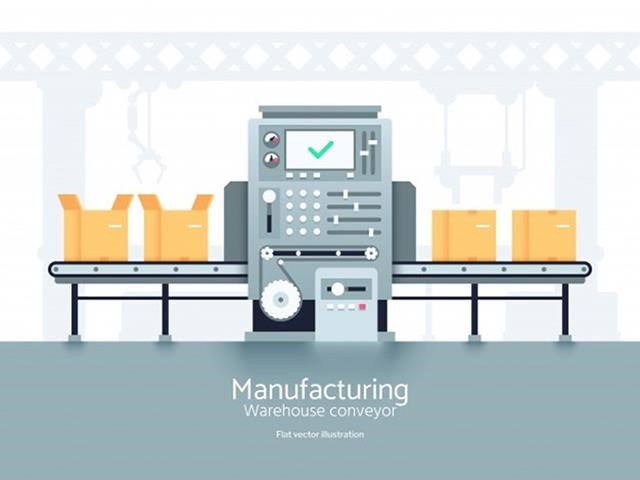 Factors That Reduce the Export Saffron's Quality Over Time
All international saffron packaging standards should be met while preparing saffron for export. This is necessary for preventing saffron quality degradation for reasons such as long distances or changes in weather condition. Therefore, the export container should adequately protect against these risks.
The most important factors that degrade the export saffron's quality are as follows:
Moisture
If moisture permeates into the saffron packaging container, bacteria and fungi may grow and degrade the saffron's quality.
Light
If light enters the export saffron's packaging, it may activate viruses and molds and gradually change the saffron's natural color.
Temperature
Large temperature fluctuations reduce the saffron's quality, which violates international saffron packaging standards, delivers low-quality saffron, and leads to losing global customers. High temperatures activate bacteria, while very low temperatures may break and crush saffron. Hence, it is preferable to use insulated packaging.
Oxygen
Oxygen creates an environment for microbial growth. The oxygen in the package should therefore be reduced by adding other gases, and ensuring that the saffron's packaging is isolated.
Features of the Standard Export Saffron Packaging
The most important stage of preparing saffron for export is paying attention to suitable product packaging. Knowledge of international saffron packaging standards can accelerate the export and sales process, build trust, and encourage most importing countries. Most of these standards are related to possible dangers while transporting the saffron cargo. Other points of discussion in exporting saffron depend on the destination and purchaser, as they may not be required in certain destinations.
1. Environmental Considerations
Packaging is a product's first impression. Considering the international saffron packaging standards and the universal reception and interest in protecting the environment, such rules should be respected by choosing saffron packages that meet environmental health standards that protect environmental health. As such, the box packages that remain unused after reaching the destination should be easily degradable or recyclable, and have the safety logos and commerce information.
2. Observing Standards on Export Saffron Container Volume
Export saffron packages should not be overfilled. Sadaf Pack Company prepares standard and routine saffron Packaging containers for export to prevent compression and quality degradation while delivering the saffron, nuts and … content inside the package over long distances.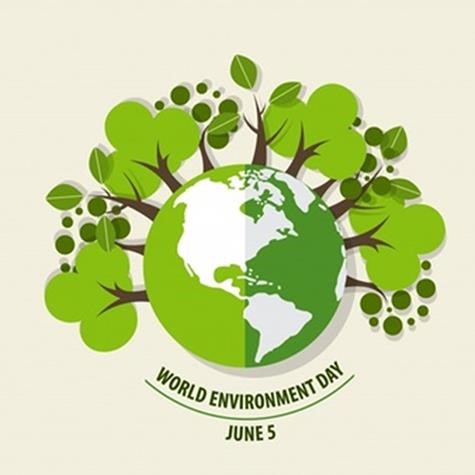 3. Using Standard Materials in Producing Saffron Packaging
The saffron packaging material for export should be of high quality. The internal package and the box should be highly secure to protect the saffron package and its quality.
4. Standard Box Packaging Size
The most common box packaging size by international saffron packaging standards is 1200 by 800 and 44 mm.
Choosing the Saffron Export Method
The transportation method should first be selected at the country of origin according to the source and the destination. The best and most economical saffron export method is air transportation. Various transportation methods for saffron export are introduced next.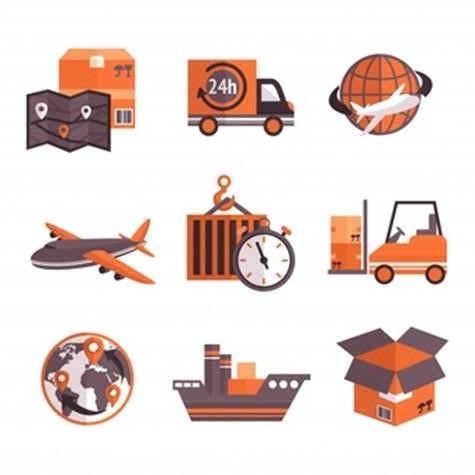 Marine Transportation
The high humidity of ships should be taken into consideration before exporting saffron packages using marine transportation.
Ship transportation may occur in bulk or in containers. Keep in mind that marine transportation could be done with launch boats or cargo ships. In any case, you should know that humidity and impact are the most important risks to your saffron cargo.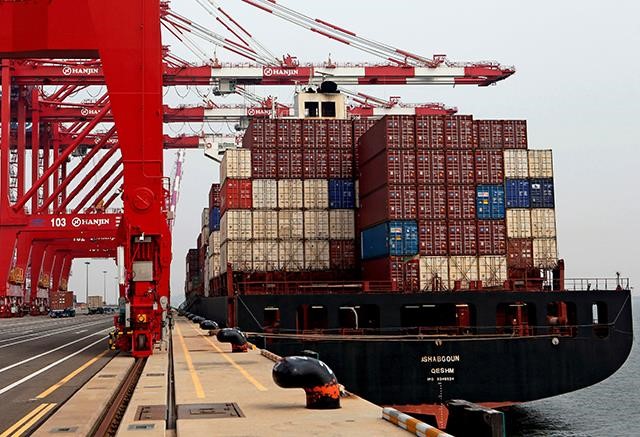 Air Transportation, Ideal for Saffron
Keep in mind that air transportation is the most common saffron transportation method due to low load volume and transportation time. As with any cargo, however, the packaging should be resilient against sudden air pressure changes and impacts.
Severe shaking needs to be taken into consideration in air transportation of saffron. Also note that the internal pressure of the airplane cargo bay changes significantly in-flight, which may change the air penetration degree of the export saffron package.
Land Transportation
This method is the least common for transporting saffron containers. Movement and potential damages to the product should be considered before using land transportation methods for exporting saffron, which often use containers and trucks.
The main issue in container transportation is the long process of transporting the saffron container and the high risk of impact.
Factors Affecting the Saffron Transportation Method Selection
To be successful in exporting saffron, the international standards of saffron packaging and preparation for export should be observed to protect the valuable saffron cargo from various dangers arising from transportation.
Weather Changes
In accordance with international law, the product should be packaged in such a way that the saffron does not lose quality with weather changes, passage of time, and movement, and the product reaches the costumer in health.
Pressures and Impacts to the Packaging
A difference between standard export and domestic packaging is that packages prepared for international export travel longer distance and withstand more pressures and impacts. These points should be considered in exporting saffron.
Saffron Container Movement Guidelines
Movement guidelines are important in packaging saffron for export so that the it reaches the destination without problems or damages. For this reason, the standard emblems should be presented on the box package.
Using Standard Dimensions and Sizes
An important point in exporting a product is suitable package size and dimensions. The size and dimensions should be chosen according to the empty space in cargo containers. Failure to follow these rule and improper placement of saffron packages in containers and empty spaces will impose additional costs to the exporter.
Protecting Saffron Over Time
Time is also critical, since it can affect a product like saffron by creating molds or secondary contamination. For this reason, the export saffron container must be free from any orifices that allow for air to pass through.
Conclusion
As mentioned, failure to properly package saffron greatly harms this profitable trade. Currently, many countries tap this potential and use proper packaging methods to offer Iranian products to global markets with their own trademark, which has resulted in tremendous profits. Therefore, if exporters are to maintain and increase their share of the global market, they need to consider packaging and preparing saffron for export.
You may like to read these article:
Right and principled ways to store saffron

What are the important points in designing packing containers of saffron?
This post is also available in: العربية (Arabic)